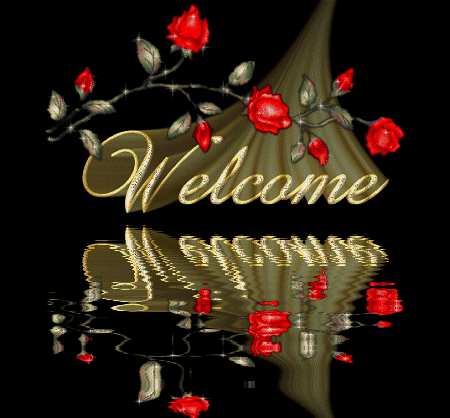 Name                            |     Black         Shadow
                                       | (first name) (last name)
What she is                 | Veko Vampire (Hybrid)
Inneranimals              | Wolf and Cat
Ears                             | Black, Silver or doesn't have any.
Tail                               | Black, Silver or none
Hair                             | Red, Black, Silver or Dark Blue
Eyes                           | Bloody Red or Grayish
Height                        | 5'5
Family                       | Master Ryko, Miyako, Crystal, Riza,
                                   | Wrath, Rae, Master James,
                                  | Master Ray, Jinx.
What she likes      | Milk, tea, blood, playing, making new things,
                                 | getting petted, someone brushing her hair, rubbing of the cat ears.
Age                          | 17 years old.
Boyfriend                | Ryko (Randy/Ath/Mr.Turtle)
Bestfriend              | Black Sun
Enemy                    | Hunter the werewolf -ex boyfriend
Powers         | All Elements, changing form, conrol over blood. 
Weapons         | The bag and or weapons on hand (Gun, rope, | spear.chains, nails, ect..)
Life Story
Born as a human with eyes that changed from silver to black. On her second birthday at 12:00a.m. she was bitten and turned into a vampire. Over the hundreds of years she gained powers and met lots of people, some lucky to be a part of her family. Even though she can't help but beening a little shy around them and others. Shes had many boyfriends (but not to many she can't keep count) and lost them plus some friends. She's been a slave and a pet as well as pertending to be someones girl. She knows a lot about what happens to other girls and tries to find a way to help them out if she can.
INVENTIONS
The Bag
A normal looking nag, used to store things in. Onc inside its like another world with thingies floating and laying everywhere, even a house, weapons even animals can be put in this bag and be taken out. If you were to drop of tip the bag up side down nothing would fall out of be out of place inside.
Box-Room
A box that just looking like nothing big can fit into it. But once you step foot inside its like a large meddum sized room. (With a bed, futon, chairs, coffee table, Water park, swimming pool, hotub, closet with a room, robotic bed, kitchen and bathroom.) You can add onto the box room and not too many people can fit in it. But it is comfy